1
BRAND CONCEPT
Introducing innisfree, an island giving life to skin
innisfree, the pure island
where clean nature and healthy beauty
coexist in harmony.
innisfree is a natural brand that shares the benefits of nature
from the pristine island of Jeju for healthy beauty
and pursues an eco-friendly green life to preserve the balance of nature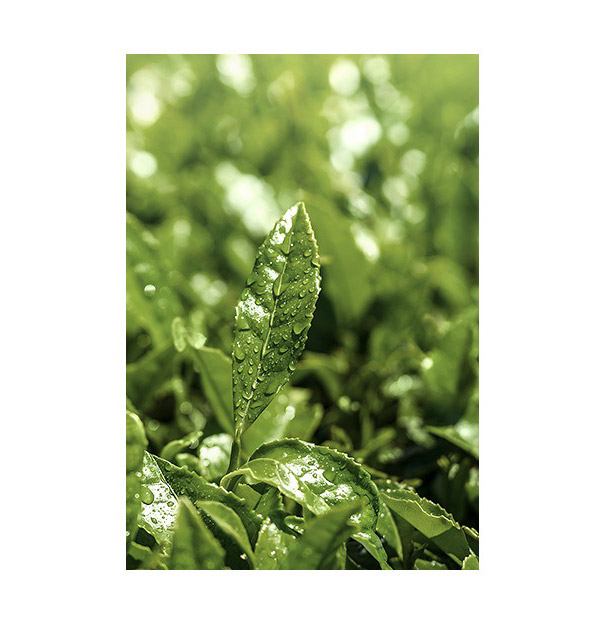 innisfree's New Brand Identity
innisfree Green Inspired by the deep green colour
of Jeju Bija forest
Our new logo depicts a strong and confident image of a modern natural brand, representing
innisfree's sincerity in delivering healthy beauty from Jeju island. The use of bold yet sophisticated
deep green colour is inspired by the Bija Forest in Jeju, symbolizes the vitality of nature.
2
INNISFREE'S BRAND PROMISES
This is our commitment to share
natural benefits from pure island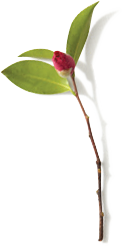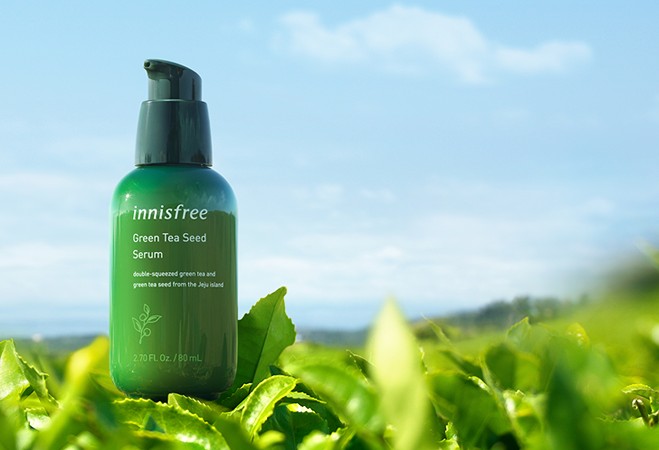 innisfree,
an island giving life
to your skin
Using the wisdom of nature,
the eco-conscious innisfree delivers
truly healthy beauty to customers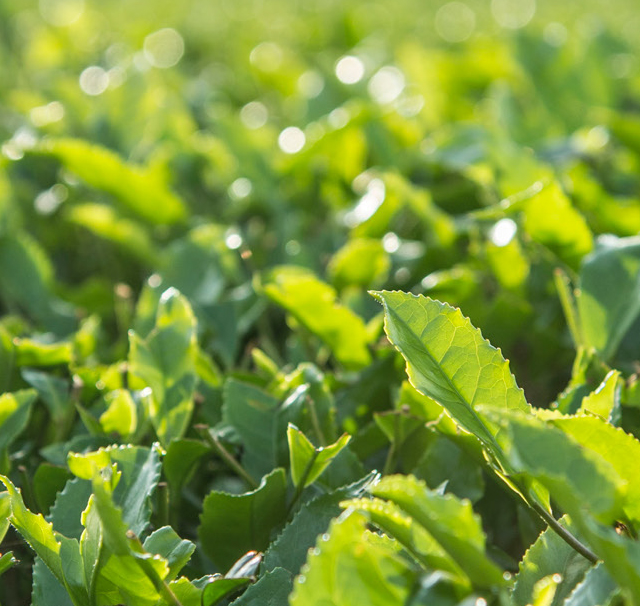 BRAND promise
1.
We pursue healthy beauty with
"

reliable ingredients.

"
2.
We pursue "

smart consumption

" by providing
various good-quality products
at reasonable prices.
3.
We continue to expand eco-friendly green
design containing all the rich benefits
of nature.
4.
We implement "

eco-friendly green life

"
to keep nature healthy.
5.
We provide "experiences that satisfy
all your senses" with the diversity of pure nature.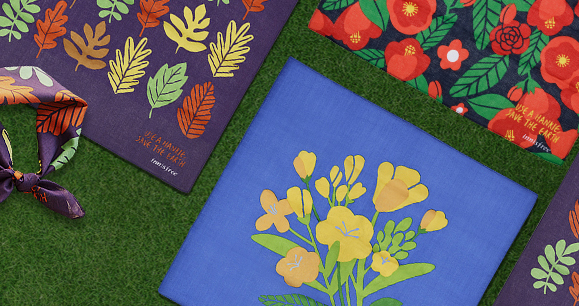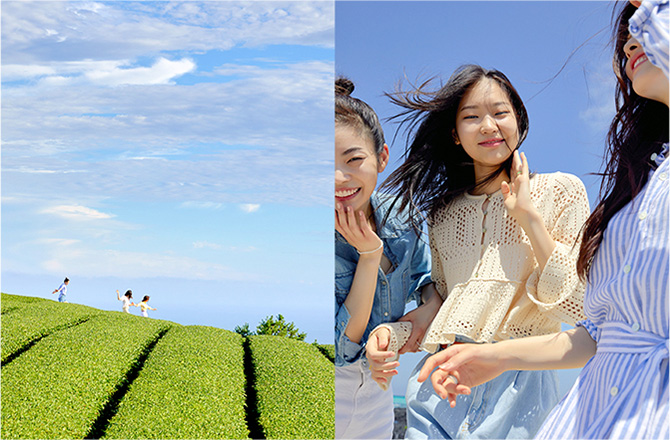 ECO-CONSCIOUS
BEAUTY BRAND
We strive not just for our skin
but for everything that coexists with us
towards more sustainable Beauty
SKIN-LOVING
EARTH-CARING
We care deeply about your skin and
are committed to delivering
skin-conscious Beauty.
We care deeply about the place we all
call Home and stand for Beauty that is
also beautiful for our environment.
innisfree is taking Action.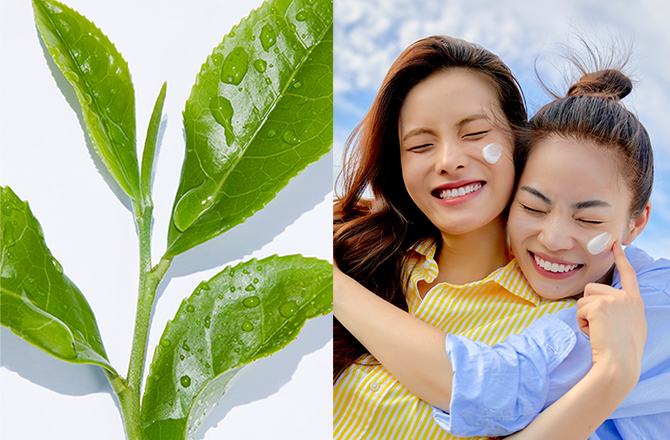 SKIN-LOVING
We're taking action for skin that looks
and feels healthy and it starts with our
Green Innovation Lab
Researching nature-derived ingredients
that are gentle on skin yet effective in
formulation.
Clean formula

We look for ingredients you can trust,
to maintain the integrity of our
clean formulas.

Vegan-friendly

We're expanding our range of
vegan-friendly products.

Coral reef-friendly

We're caring for marine
ecosystems by making all our
sunscreens reef-friendly.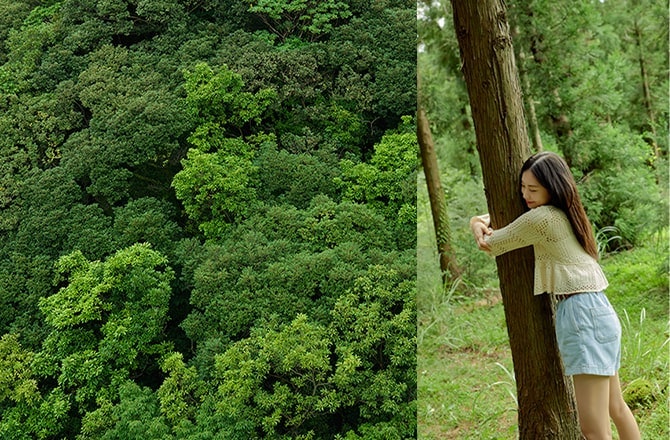 EARTH-CARING
We're taking action for the Earth.
LESS PLASTIC

Starting with less plastic
We're reducing our use of new plastic and expanding our use of
recycled plastics.
We're increasing our reusable
and recyclable packaging, enabling us
to build a more beautiful environment.

GREEN FOREST CAMPAIGN

We're planting trees across the world
to continue our reforestation efforts,
to reach our goal of planting
500,000 trees.
As an eco-conscious Beauty Brand,
we pledge to minimise our
environmental impact.
3
INNISFREE & JEJU
This is our commitment to share the natural benefits of pure island
Jeju Heritage of innisfree
innisfree, the first natural brand from Korea, is dedicated to sharing the clean
and pure energy of nature for healthy beauty. We create products with high quality ingredients made from
Jeju, the island where possesses all natural purity including the sea, the earth and the forest.
For this, we are beloved and trusted by customers all over the Asia as well as Korea.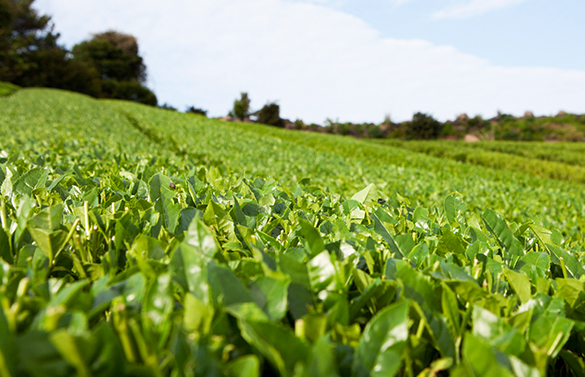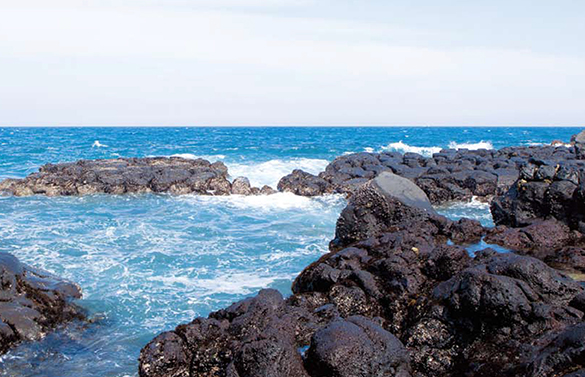 Clear fresh air, Soft warm sunlight,
Fertile healthy soil, Pollution-free pure water
Jeju, the home of the four energies of pure nature, is full of the honest and immaculate beauty that innisfree wishes to
share with you. innisfree is creating spaces where nature and skin can rest in the green energy of pure Jeju.
innisfree JEJU Story
#1
Jeju Organic Green Tea Field
Beginning of Reliable Ingredient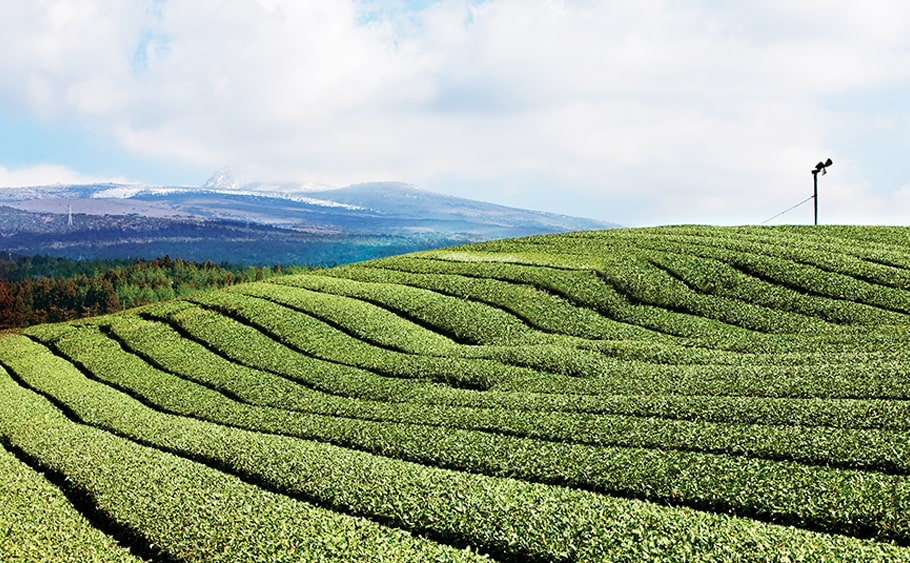 ORGANIC GREEN TEA
Organic green tea, nourished for 3 years from the organic soil in the territory of Seo-Gwang Tea Field in Jeju, shows its original strength and effects with its natural energy and fruitful nutrients came from its roots, seeds and leaves to fruits. Cultivated with great effort from Seo-Gwang Tea Field in Jeju owned and operated by innisfree itself, Organic Green Tea is the core ingredient in all innisfree Green Tea product line.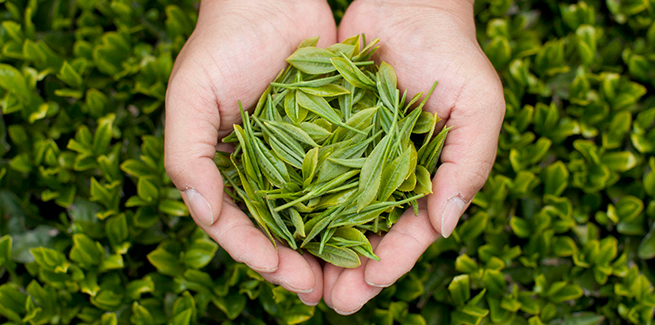 #2
Community Trade in Dong-Baek
and Bija Villages, Jeju
innisfree's Good
Sharing Movement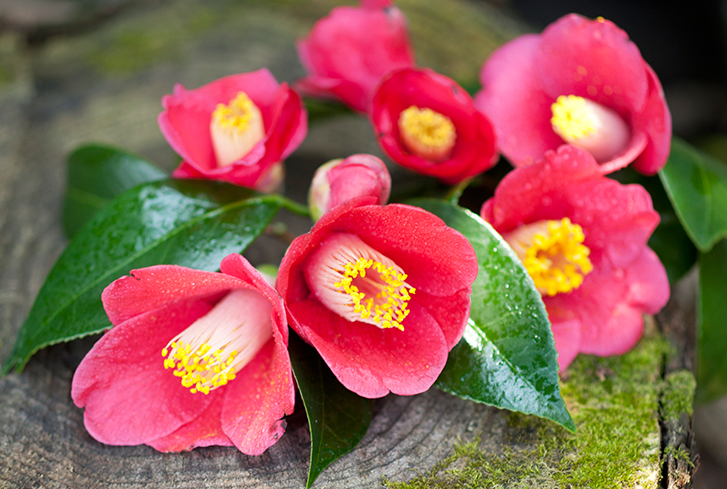 Community Trade and Fair Exchange
Purchasing raw materials or thinking local communities in the process of trade is called 'Community Trade' or 'Fair Trade'.
Products of camellia line are made from directly purchased fresh and clean camellia petals and leaves gathered by old ladies in Dong-Baek village in Jeju. Community Trade is not only done in Dong-Baek Village but also in Bija Village in Jeju contributing to local community and environment.

We are glad to give help to local residents by following the order of nature, and they are happy too, as they earn jobs and economic satisfaction. In this way, we can lessen the environmental damages as well as improving local community.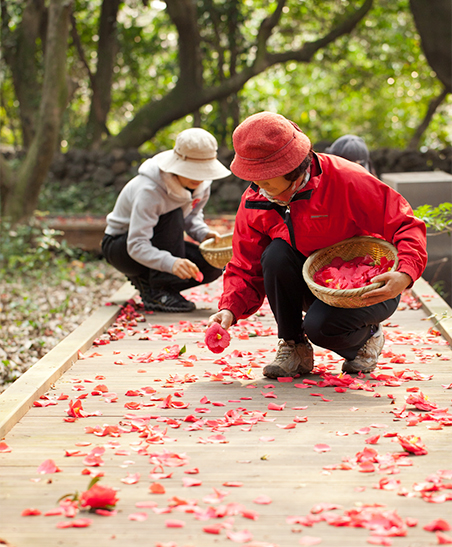 #3
Gotjawal, the secret forest in Jeju
The Protector of Natural Wonders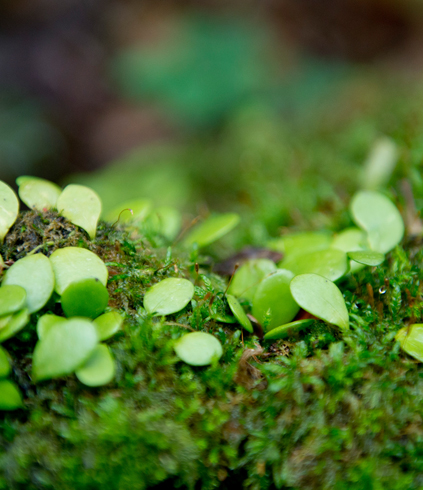 GOTJAWAL, JEJU
Somewhere on the way to the hills of Jeju, there is a forest that has not been visited for more than thousand years and it is called 'Gotjawal'. Grown in the lands with volcanic rocks, it possesses abundant moisture which keeps the forest warm in winter seasons. Because of this, all sorts of unknown plants prosper throughout the land, which attracts numerous botanists and scientists from World Conservation Congress to conduct observations and research. To protect Gotjawal, a place where there are green leaves throughout all four seasons, innisfree is also helping to conserve the place as it is.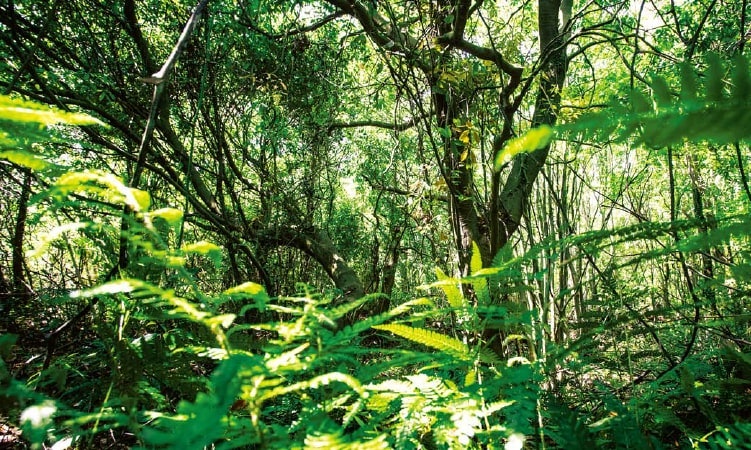 4
BRAND HISTORY
The path we have walked with you since launch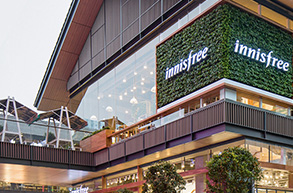 2017
Opening a flagship store in Chengdu, China
Store opening in Indonesia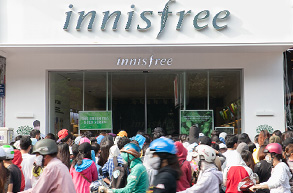 2016
Store opening in Vietnam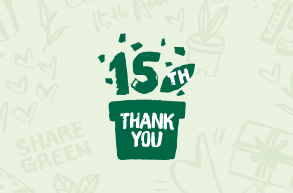 2015
15th anniversary of innisfree
Store opening in Thailand
Opening the biggest flagship store
as a cosmetic brand at Hongyi Square,
Shanghai, China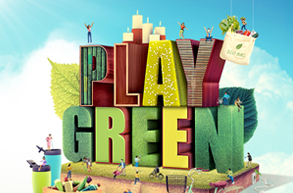 2014
Starting Play Green Campaign
Store opening in Malaysia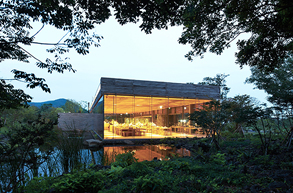 2013
Opening innisfree Jeju House
Store opening in Singapore and India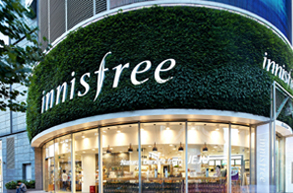 2012
Opening the 1st global store at Shanghai, China
Announcement of Green Promise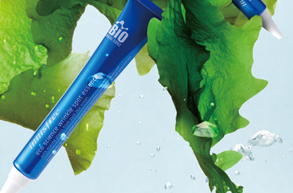 2011
New Launch of 'Eco Science' line
Hit 3 million innisfree members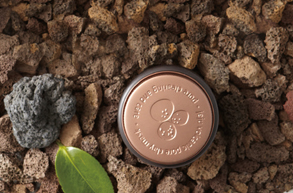 2010
New Launch of 'Jeju volcanic line'
10th anniversary of innisfree
Starting Eco Handkerchief Campaign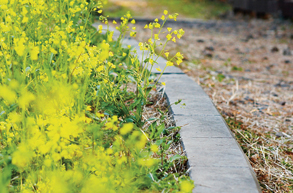 2009
Started donation for Jeju Olle trail
Hit 100 billion KRW sales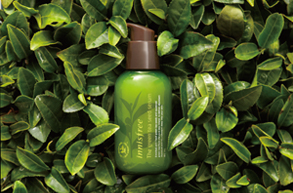 2008
Launched 'Jeju green tea' line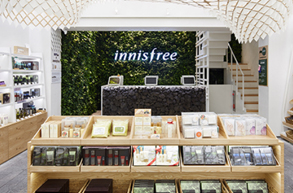 2007
Opened 100+ innisfree road-shop stores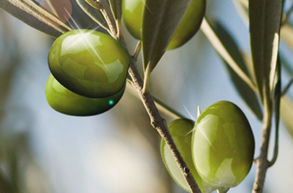 2006
Launched 'Olive' line Selling 10,000 products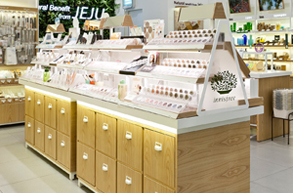 2005
Opening the 1st brand road-shop
Ranked 1st in Consumer Well-Being Index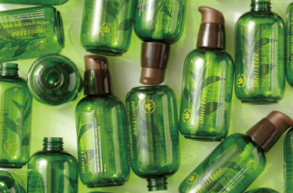 2003
Starting Recycling Used Bottle Campaign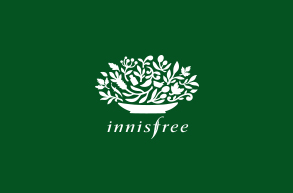 2000
Launch of innisfree, 1st natural brand of Korea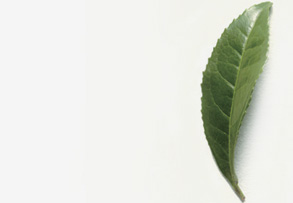 Natural benefits from JEJU island
5
INNIRANG
Innirang, the Jeju Pony in search of "My Own Beauty"
Innirang, the Jeju Pony in
search of "My Own Beauty"

The beautiful island of Jeju is green all year around.
Near the blue ocean north of the island is Mallang Village where Jeju's
indigenous ponies live. The ponies here have an unspoken rule to follow:
"Never get out of the village beyond the hill!"
In this isolated Mallang Village lived Innirang, who dreamed of nurturing
individuality and beauty someday.
To Innirang, life in the village with ponies following exactly the same
styles and thoughts was absolutely boring. Innirang thought there
would be no more newness there and decided to venture out of the
village and live a different life in the greater world.
Unable to suppress her curiosity, Innirang ran away only to find the vast
nature filled with greenness and fresh scent. It was much greater that
she had ever imagined. Innirang was overwhelmed with excitement,
feeling something good would happen soon.
Fortunately, Innirang ran into Fruty who was in search
of environment-friendly ingredients and Camely who was in charge
of protecting Jeju. Innirang and her new friends started a journey in
search of "My Beauty Recipe" reserved for themselves.
"Innirang" carries the characteristics
representing the Millennial consumers
of Innisfree. Innirang may be a pony born in
Mallang Village where conformity rules but is
a pony with a unique character that
creates Innirang's own value and expresses
Innirang's own personal style.
Innirang is proactive and bold in character,
taking the lead in getting what Innirang
wants. Innirang maintains a cool hairstyle
that blows wildly in the wind and loves
eating fresh tangerine from Jeju Island.
Innirang loves tangerine so much that
Innirang's hands and feet are almost always
stained in orange.
"Purutea" is a researcher in pursuit
of healthy beauty through natural ingredients.
Purutea represents Innisfree.
Having grown up on the green tea farm
and intensively researched green tea,
Purutea decides to leave the farm and begins a
journey with Innirang and Camely in search
of not only green tea
but also other fine ingredients from Jeju.
"Camely" is a character inspired by
Innisfree's social activities to help the local
economy through fair trade.
A native of Jeju Island,
Camely is familiar with various fables and Jeju
very well and is interested in Green Play.
Camely volunteers to guide the journey
with Innirang and Purutea as a navigator.