Effective Nature-Powered Skincare
Discovered from the Island
INNISFREE welcomes you to The New Isle where the brand has opened a portal to nature, where anything is possible. The liveliness and aura of the island ignite confidence and a sense of freedom. The brand continuously explores the infinite energy of nature to create healthy beauty with a deep respect for the environment.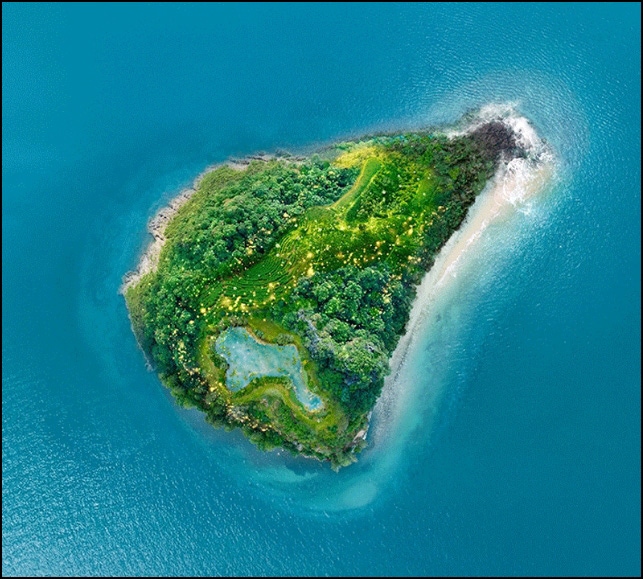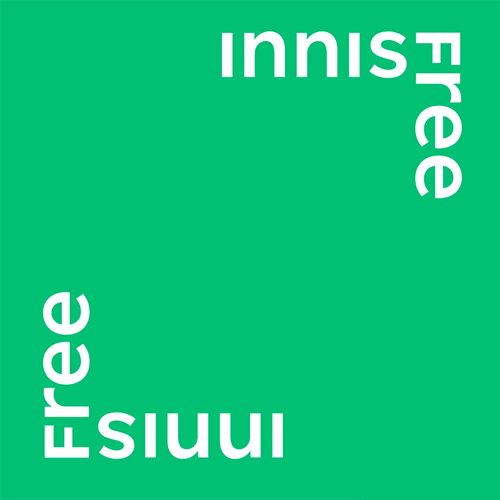 The brand embraces its new logo, a combination of both uppercase and lowercase letters better to represent its respect for various forms of beauty.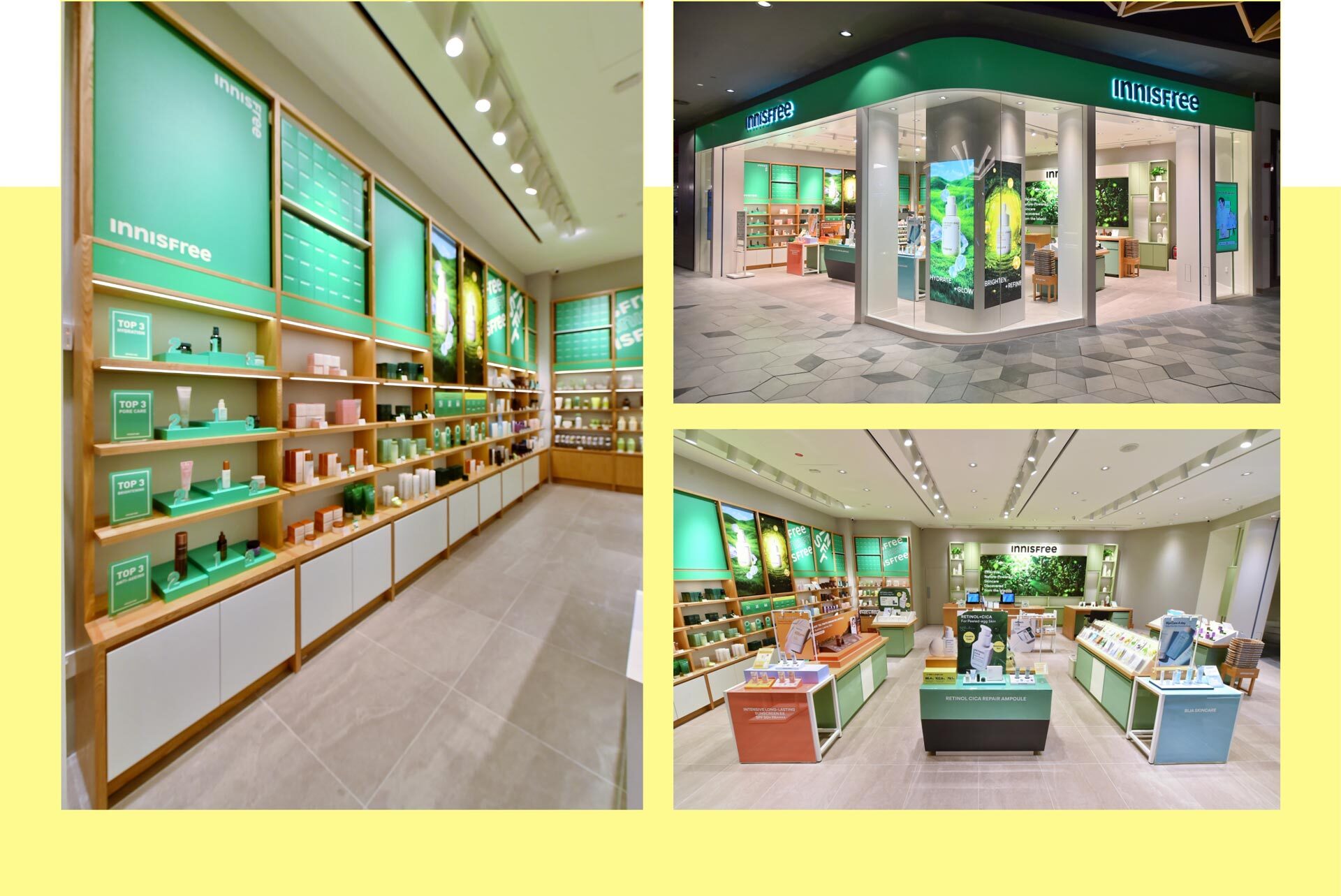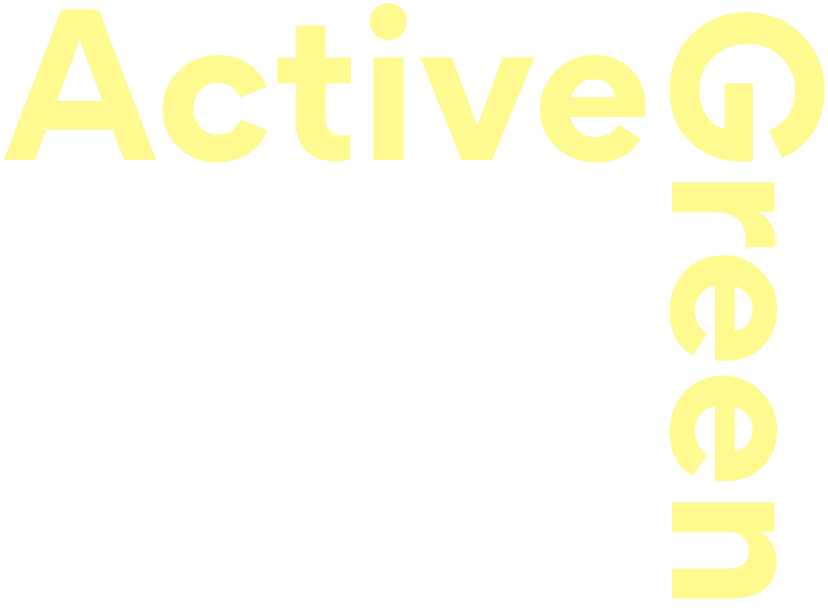 It also reveals its new brand colour called Active Green - which will be applied consistently across packaging and in stores - a reflection of the natural energy and active ingredients.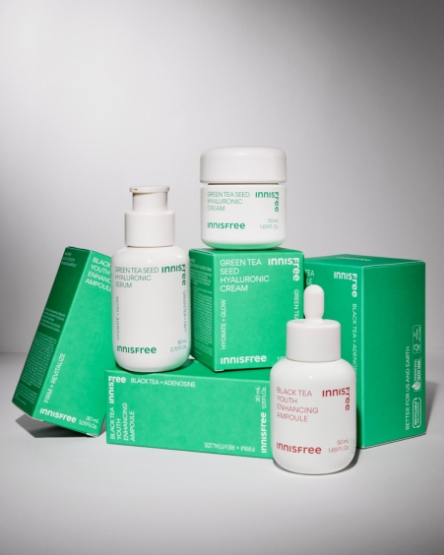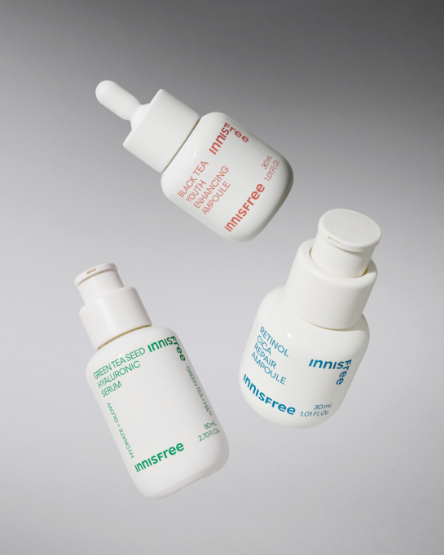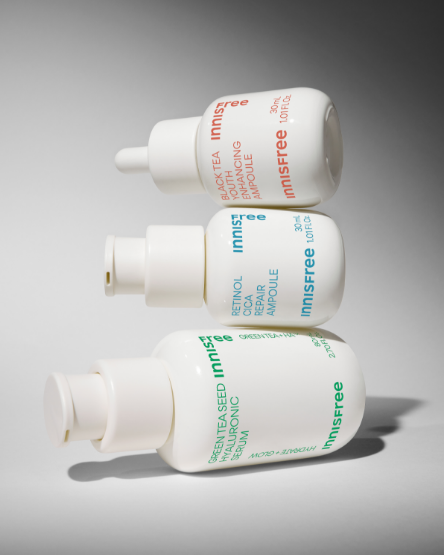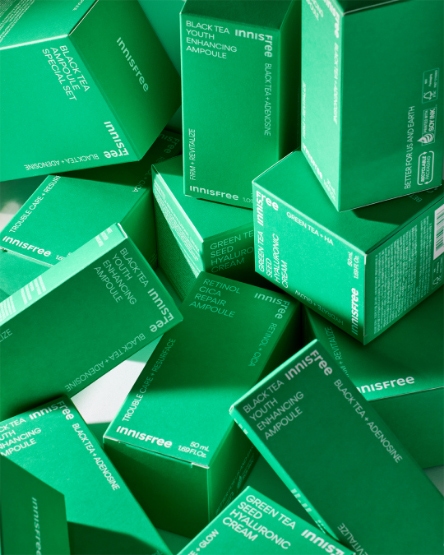 WELCOME TO
THE NEW ISLE
THE NEW ISLE video signals the transformation of INNISFREE, reinterpreting the brand's isle world view that carries the meaning, innis (island) and free (freedom), while pushing the boundaries of the new world view. The clip captures the spirit of pioneers, explorers, and challengers in the vast nature through the lively, energetic movements of the brand persona to convey THE NEW ISLE world view, INNISFREE's newfound isle. With the INNISFREE isle filled with mystical energy and the infinite possibilities of nature in the background, four people including Jang Wonyoung and SEVENTEENS's MINGYU swim under the sea surrounded by the light, water, and rocks and breathe in the oxygen. At the same time, they rhythmically express active ingredients they have obtained from mother nature.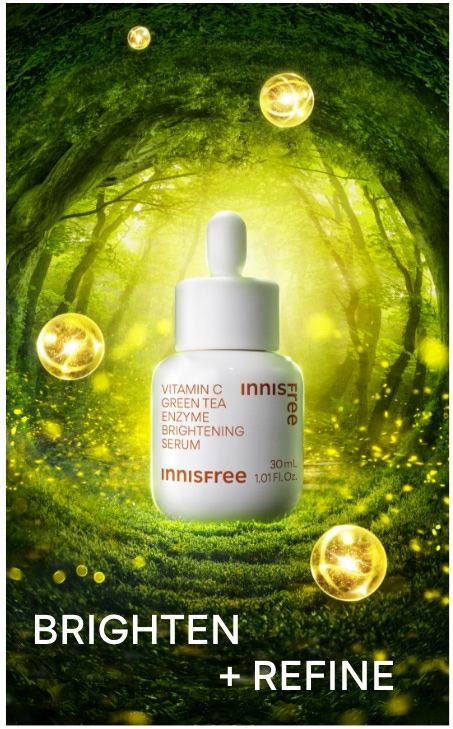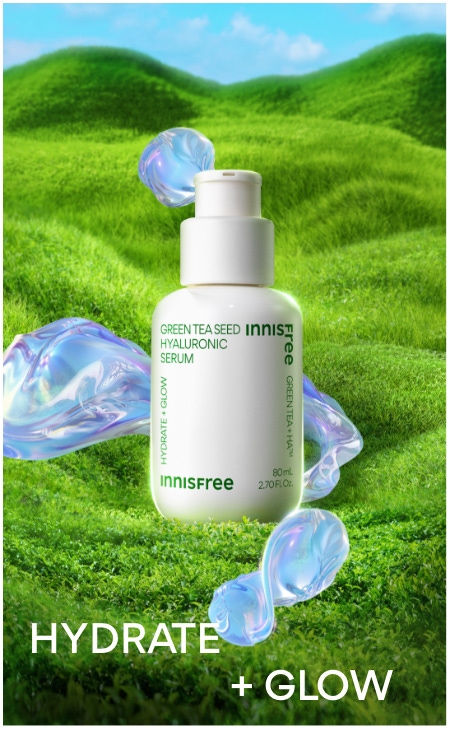 INNISFREE has always believed in the endless possibilities of nature, meeting challenges, and pioneering new skincare solutions with new generation ingredients cultivated from our very own Green Innovation Lab.


More than a place where beauty can blossom and flourish, The New Isle is a sanctuary where you are free to live, breathe, and find your own path.