Making the Most of Retinol in Skincare
Build-A-Pair for best results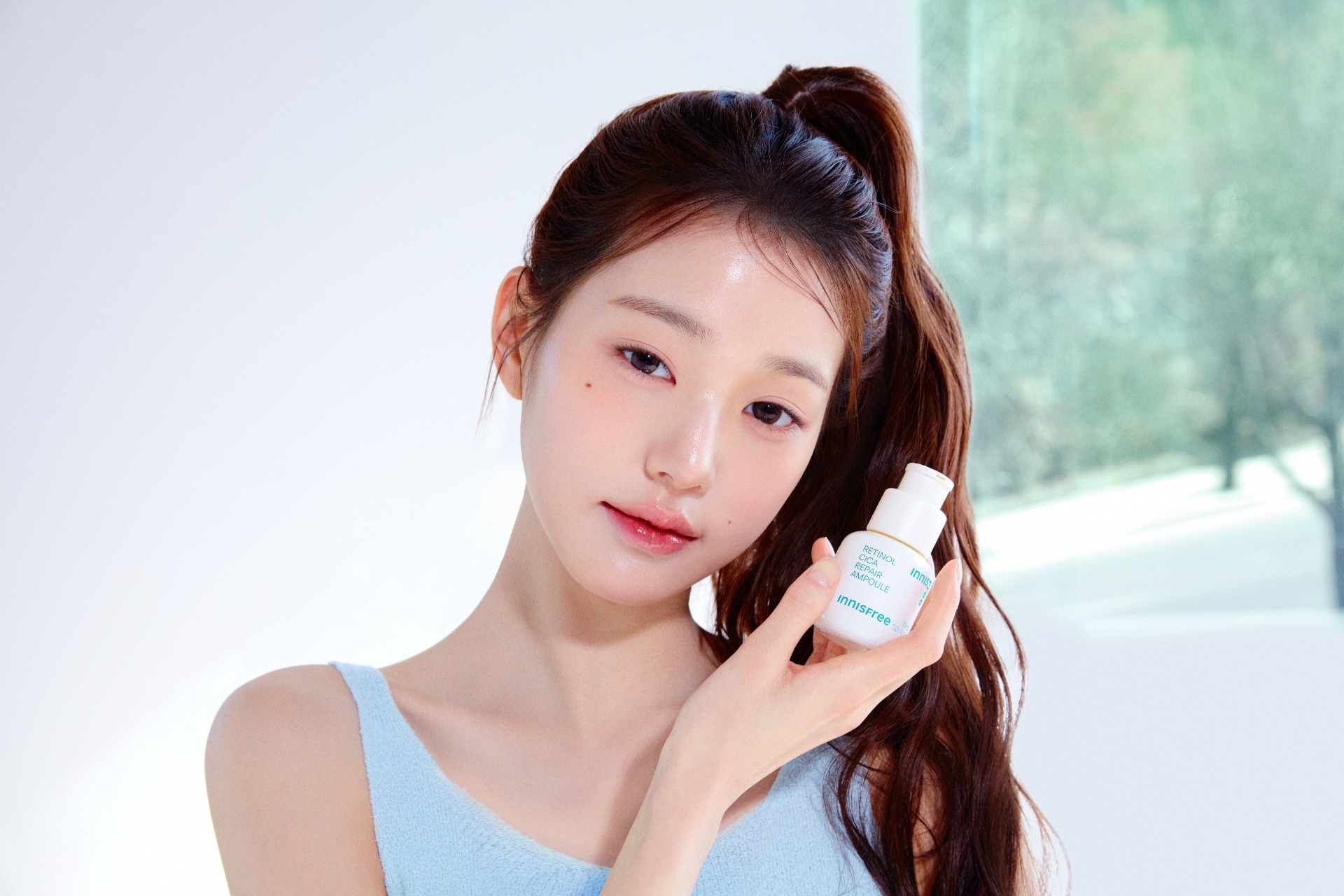 We've talked a lot about the benefits of retinol (vitamin A) in skincare, so I reckon it's time to level up. If you're just starting on your retinol journey and you'd like a little more info, you can click here to learn about the history of retinol or some quick and dirty "dos and don'ts".

But if you're already walking through these retin-halls and you want to see even better results, keep reading!

It's true that retinol, as a skincare ingredient, does have a bit of a reputation for being a little intense for some people but the right retinol product could still be out there for you! Today, we'll be talking about the Retinol Cica Repair Ampoule (RCRA) which has a low, but still effective concentration of retinol to maximize its effectiveness for most people and skin types. Yes, even sensitive skin.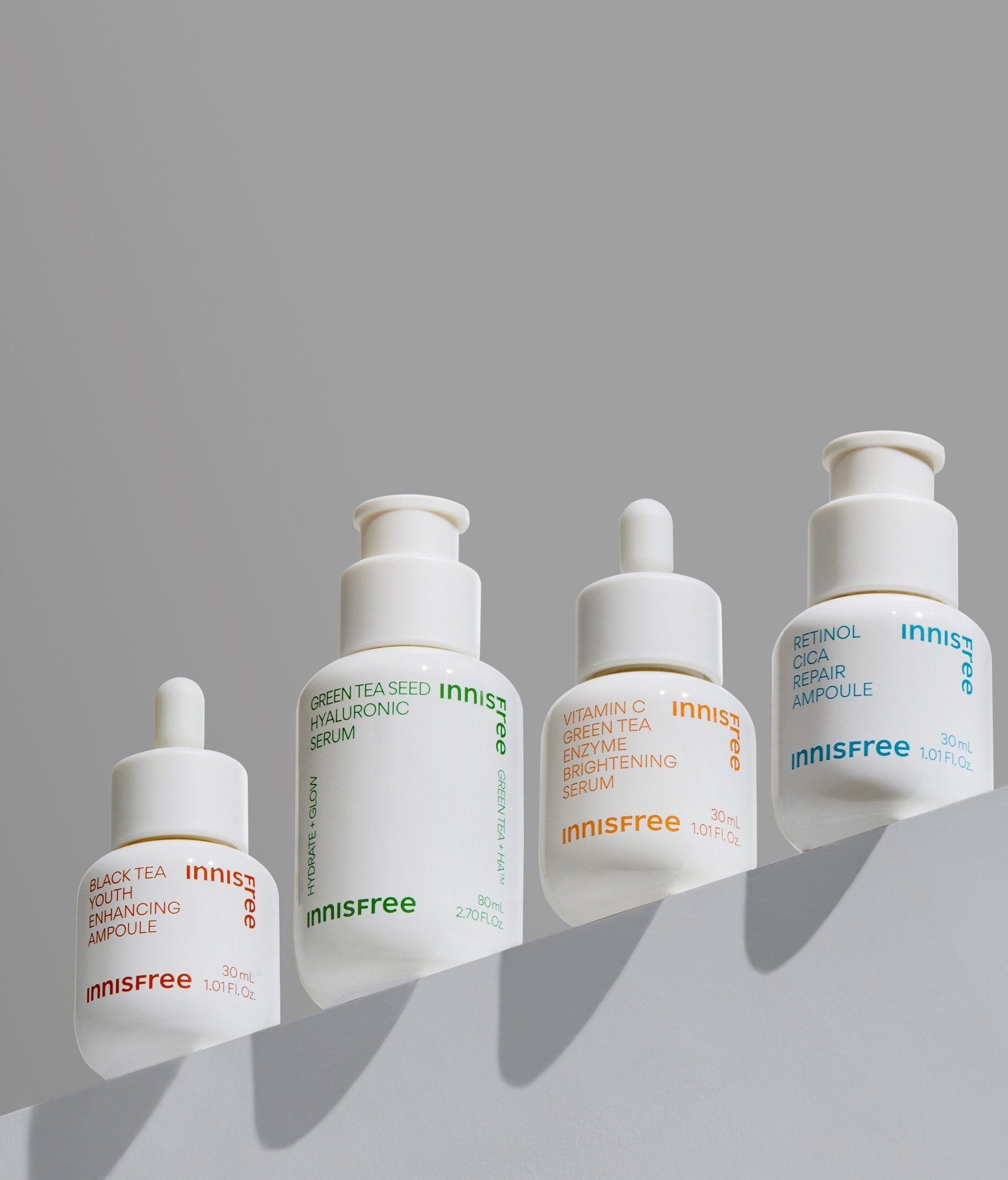 Skin Health is Skin Wealth
We begin, as we always do - with the basics. Pairing the Retinol Cica Repair Ampoule with a moisturizing product like the Green Tea Seed Hyaluronic Serum is a wonderful way to enhance your skin's moisture barrier. Your skin barrier is your body's first defence against damage by external factors like chemicals, allergens, and extreme temperatures to name a few.

The pre-serum contains five types of hyaluronic acids of different molecular weights to ensure deep and thorough absorption. When combined with soothing cica (centella Asiatica) present in the RCRA, these two can help heal and strengthen your skin barrier for a healthier, more resilient outcome.

Smooth As A Baby
Now whom among us would pass up the chance for smoother feeling and looking skin? If this is you, get ready to learn about the "Day C, Night A" routine that combines a vitamin C product with a retinol product - one in the morning and one at night.

Vitamin C, found in products like the Vitamin C Green Tea Enzyme Brightening Serum, helps to even out your complexion by reducing the appearance of blemishes. Before you hit the hay, slap on your RCRA to improve your skin cell turnover - sloughing off the buildup of dead skin cells on your skin for a smoother feeling finish.
This little routine takes advantage of the inclusion of INNISFREE's Green Tea Enzyme which helps to retexturize your skin. You can read more about using these two products together here.

Yearning for Youth
If you're noticing signs of time passing - we're taking crows feet, smile lines, little wrinkles here and there - you'll want to take advantage of retinol's collagen boosting properties. Retinol is known for increasing skin cell proliferation, which is a fancy way of saying that it encourages your skin to make more skin cells which has the spillover effect of increasing your skin's collagen production.

Throw in the Black Tea Youth Enhancing Ampoule with it's potent Reset Concentrate™ (extracted from black tea) which delivers an antioxidant effect to relieve tired-looking and fatigued skin. This anti-aging ampoule also encourages your skin to retain hydration overnight - which comes in clutch for those of us who like to blast the a/c while we snooze.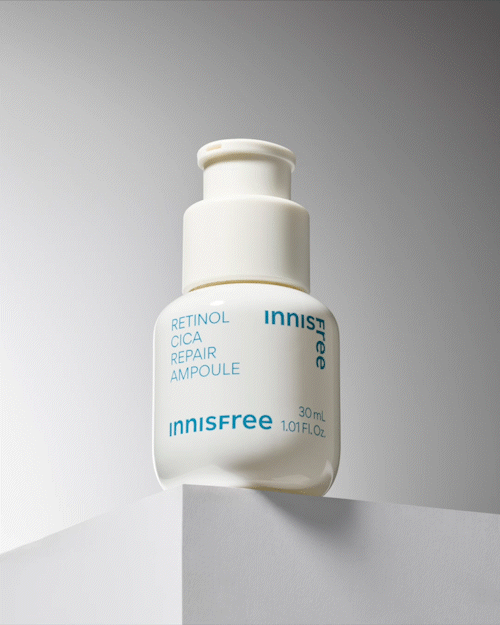 No matter your skin type or skin concern, there's a lot to gain from adding retinol to your skincare routine! It's important to understand its properties and how best to combine it with other products to maximize its benefits for your skin.

If you haven't tried any of these products before, know that we always recommend a patch test before committing to a full bottle. Swing by your local INNISFREE store to get started!

Looking forward to seeing you there!

x
Gi