Peeling in Skincare
What's the big PEEL?

refine [verb] | /rɪˈfaɪn/
to make something pure or improve something, especially by removing unwanted material.

We talk a lot about what we can add to our skincare routines to make our skin look and feel its best. We cover ingredients that brighten skin like niacinamide, retinol, and vitamin C, but there's another smaller, less discussed activity that can make a world of difference.

Out with old, in with the new
Let's begin by talking about skin exfoliation. When there is a buildup of dead skin cells on your face, it can cause your complexion to look dull as well as uneven and dry. Exfoliating regularly is a great way to manage that.

As you may already know, there are two types of exfoliation. There is physical exfoliation (achieved with facial scrubs and clay masks and the like) and chemical exfoliation (achieved with acids like AHA/BHA/PHA). Exfoliators work by sloughing off and removing the dead skin cells that sit on your face to make way for new skin.
It's recommended that one exfoliates up to three times a week to keep from overexfoliation, but there are some exceptions to that rule. Go for a deeper exfoliation at least a couple times a week, like the multi-action Super Volcanic Pore Clay Mask 2X that cools skin upon contact & absorbs excess oil for visibly smaller pores.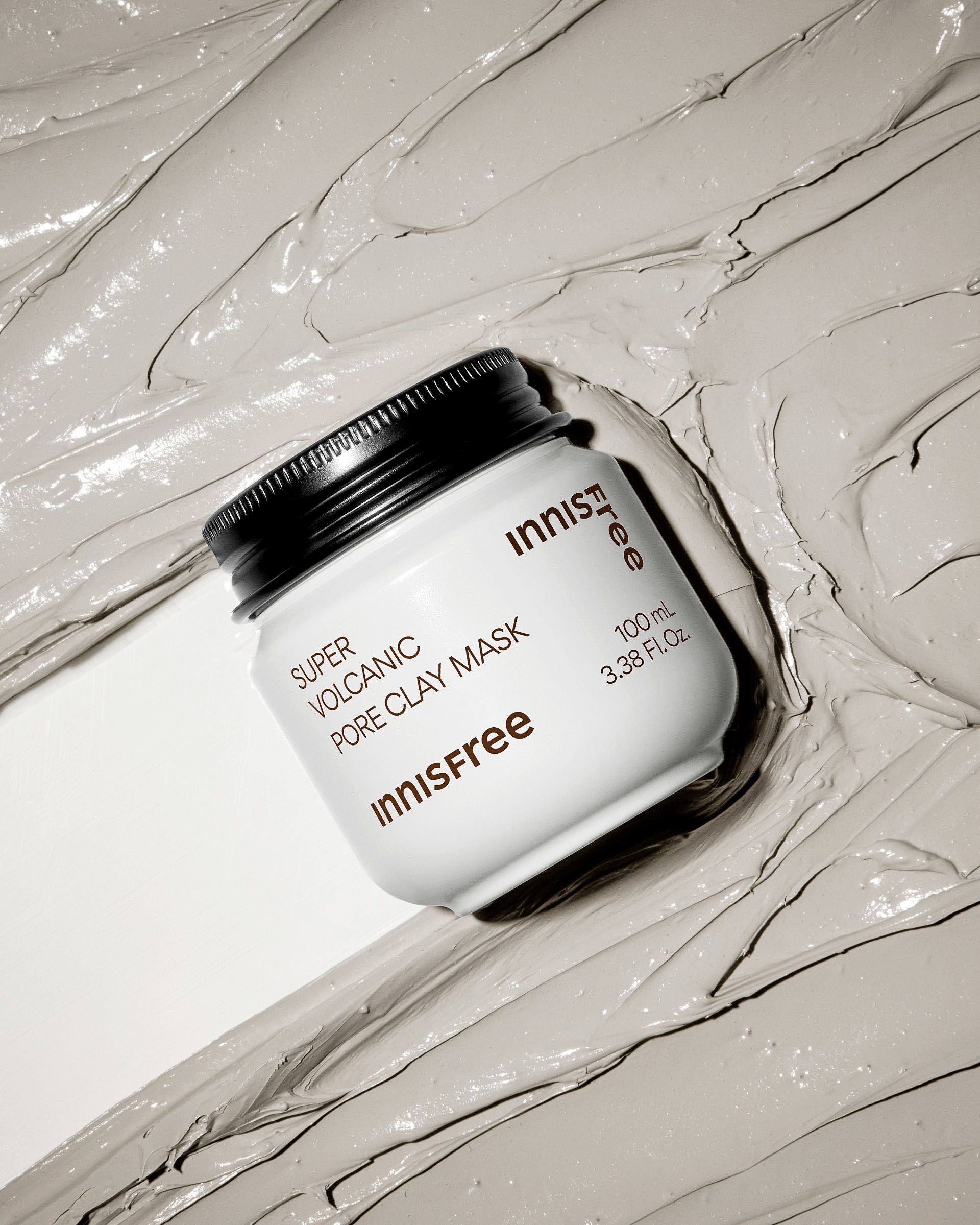 Peel or No Peel?
Though it's similar, peeling in skincare works a little bit differently. Instead of removing dead skin cells, it works by weakening the bonds between dead skin cells and your face. This means that your exfoliator will have to do a little less work next time - that you won't need as much elbow grease.

And I'm Peeling Good
I'm excited to report that if you're looking for a product that has peeling properties, you don't have to look any further than the Vitamin C Green Tea Enzyme Brightening Serum. It's right in the name! Yes, it's the Green Tea Enzyme (a protease) that helps to soften and weaken the bonds of dead skin cells.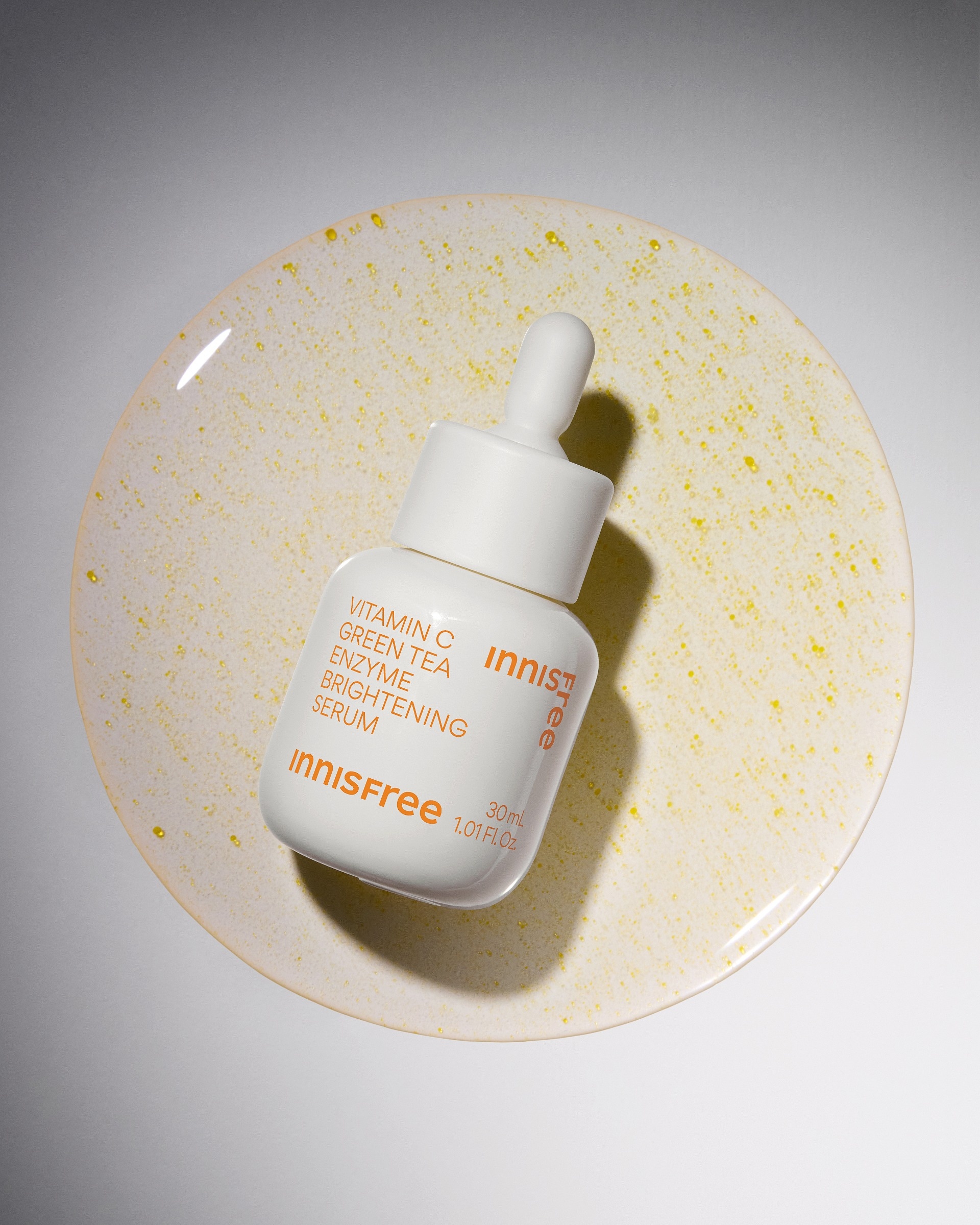 That means the Vita C serum is performing double duty. Its vitamin C helps to reduce the appearance of hyperpigmentation (dark spots, redness, scarring) while its green tea enzyme softens dead skin cells to make way for new ones - and that's what refinement is all about!

Here's the thing about brightening in skincare. It's a common misconception that brightening products are supposed to literally lighten your complexion. What brightening products are actually supposed to do is even your skin's complexion. When your skin is uniform, it refracts light evenly, which gives it a lovely and healthy glow.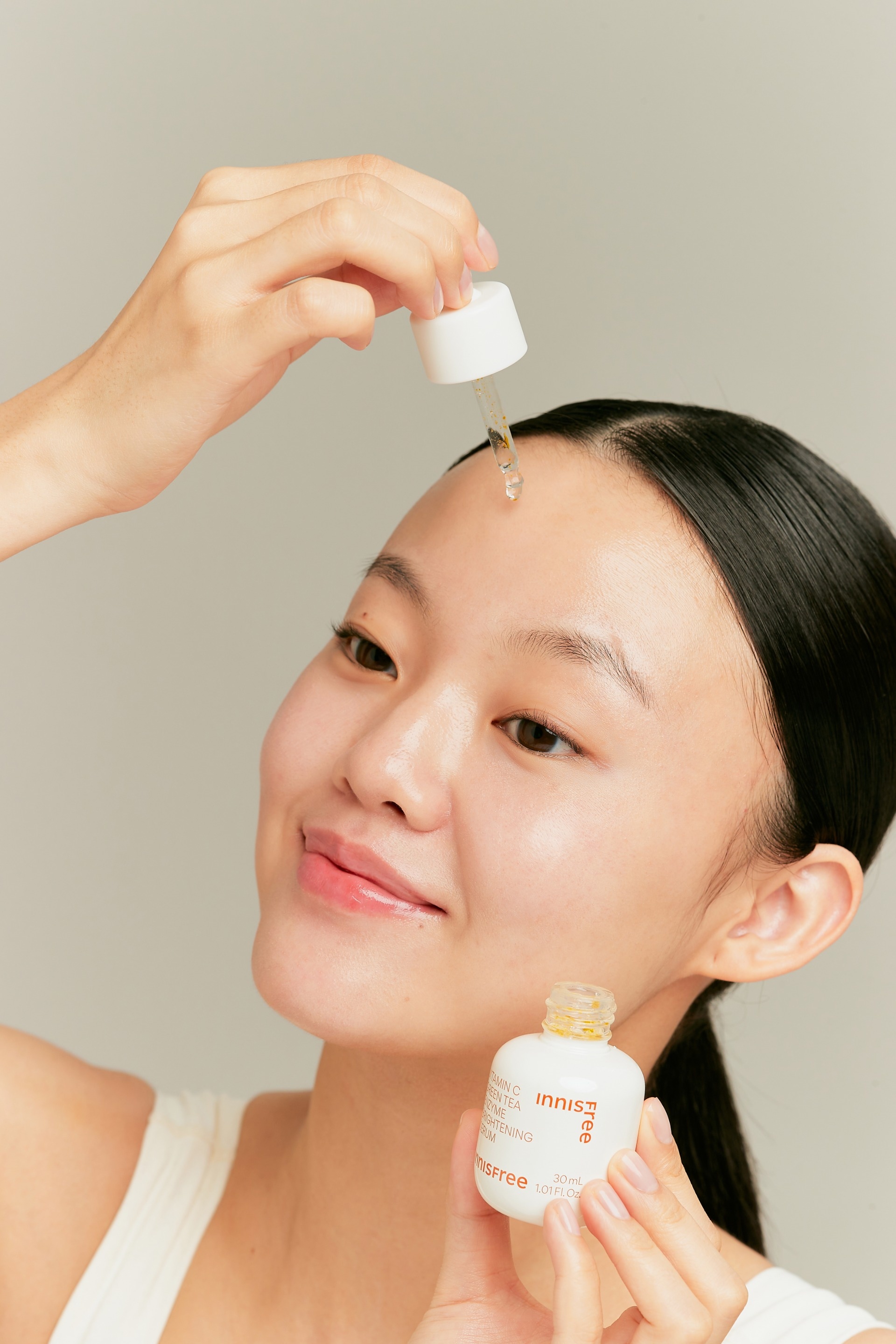 And that, my friends, is the glow that we're after.

A skincare product with peeling properties is a great one to have in your arsenal. It's true that there are peeling products out there that can be a little harsh for some skin types. That's why something gentle like the Vita C serum is an easy recommendation.

But as I always say, to be super duper sure, we always also recommend popping by the store to do a patch test to make sure that you've found a good match.

You deserve to peel good!

x
Gi