Vitamin C in Skincare
Ready to C a difference?
It's the first vitamin you ever learned about.

Vitamin C.

For your whole life, you have been bombarded with information about this citrusy savior: it'll boost your immunity, make you stronger, and keep you healthy. Perhaps you have taken (or still take) vitamin C supplements on the regular. But what about its role in skincare?

You may find it interesting to learn that vitamin C (or L-ascorbic acid) is used in skincare for a lot of the same benefits you'd expect after incorporating it into your diet. As an antioxidant, it can help protect your cells from oxidative damage and free radicals. It's also been found to help protect the skin from UV damage. It's not equivalent to a sunscreen - you still need your sun care - but it can further reduce the damage you take.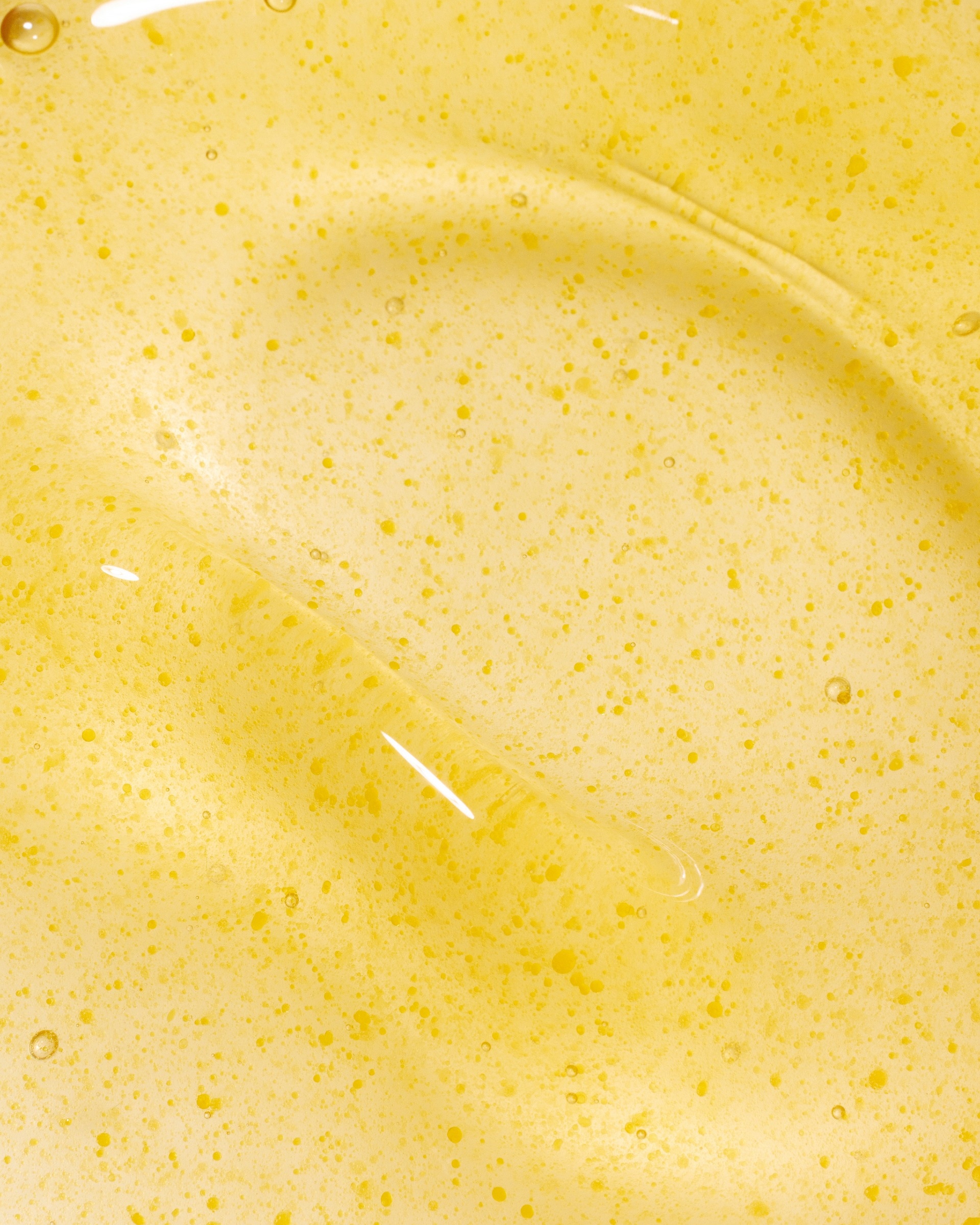 Isn't vitamin C skincare super harsh?
Not all vitamin C is created equal. If you go looking, you can find vitamin C skincare with a vitamin C concentration of up to 20%! But I'd advise against treating your hunt for a vitamin C product as purely a numbers game. There's no point in using a product loaded with vitamin C if you can't absorb all of it - worse if the high concentration triggers a skin reaction.

As is the case for an effective ingredient like retinol, there's no doubt that vitamin C is effective - but effective for some, can be overwhelming for others. How do you enjoy the healing and protective benefits of vitamin C with a peace of mind?

C is for "chill pill"
Some vitamin C products use vitamin C derivatives instead of straight up pure vitamin C, which can be known to be a bit extreme. This is a gentler, more moisturizing way to introduce this incredible ingredient into your skincare routine. A product like the Vitamin C Green Tea Enzyme Brightening Serum even includes dual vitamin C derivatives (water-soluble and oil-soluble), improving absorption for active ingredients more to effectively brighten dark spots on skin.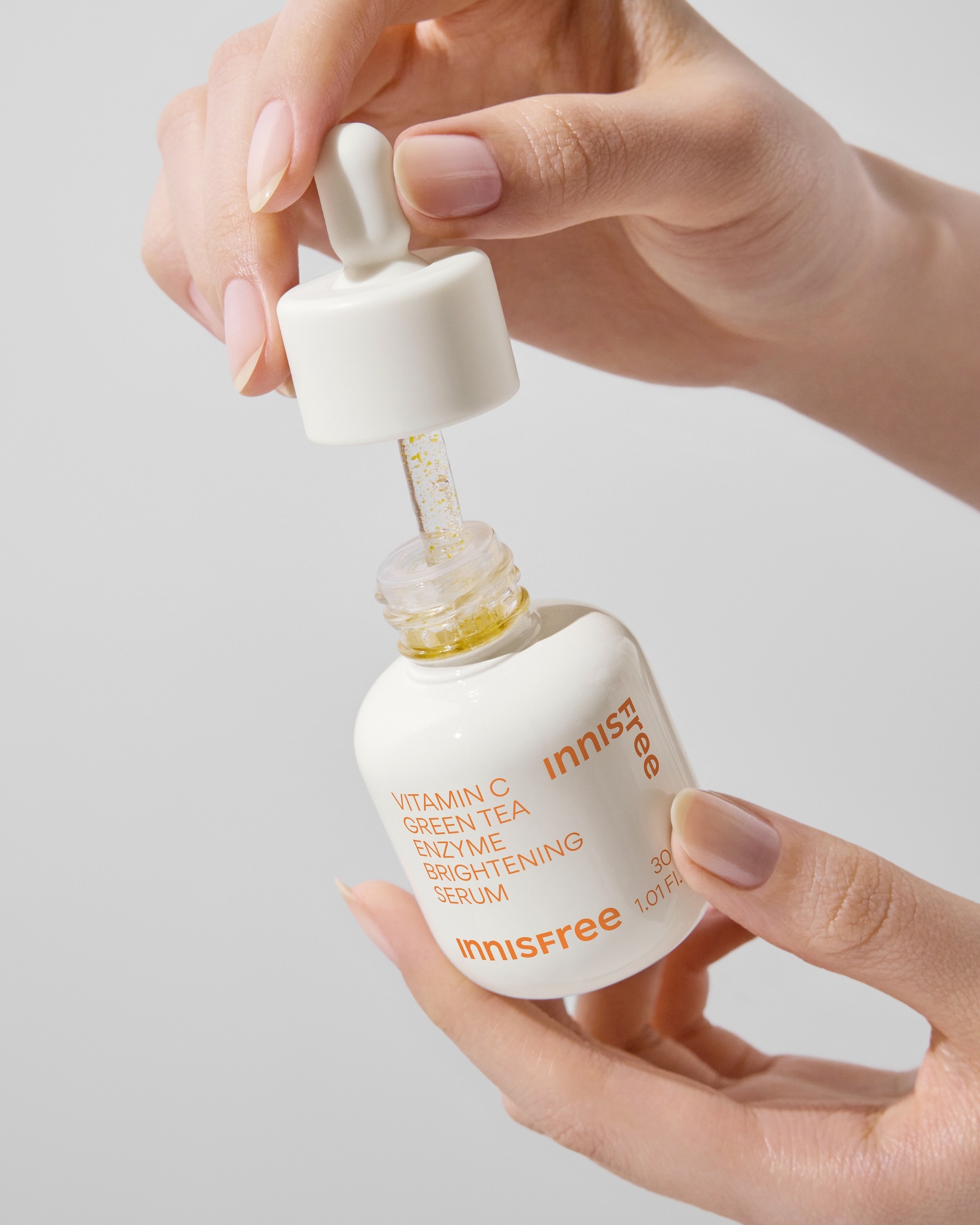 That means that almost anyone (even those with sensitive skin) can enjoy the benefits of vitamin C without worrying about stinging, dryness, or setting off any other kind of reaction. Everyone deserves to unlock their inner glow!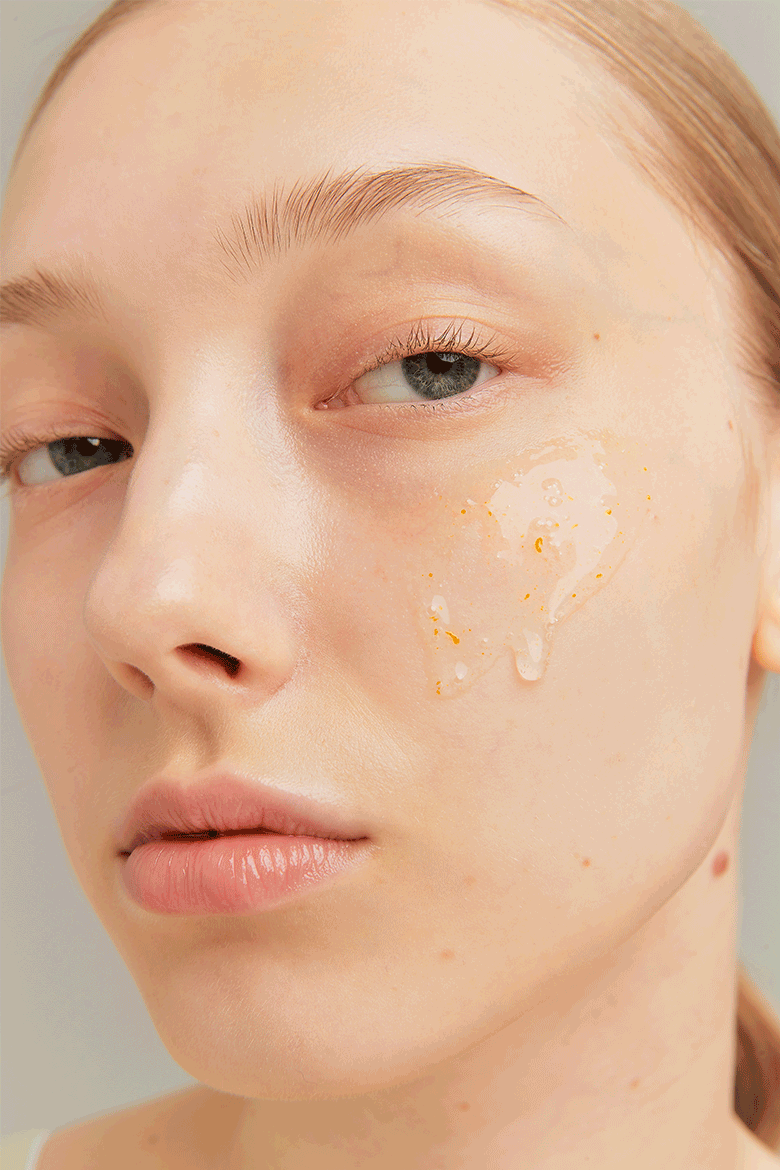 Let's C what you got!
That said, we always, always encourage you to conduct a patch test to ensure that a product is right for your skin. Listen to your body! When I first started using this product, I found that my Korean skincare routine was missing something for me to capitalize on the benefits of this brightening serum. Adding a light lotion immediately before the moisturizer (cream) step of my lineup took care of that nicely, and I love the results so far!

So what do you think? Wanna C where this goes?

x
Gi